A Friend is someone special
Sharing moments that are precious
Always true, yet like a perfect diamond
Are rare and few

Unconditional times are spent
Through laughter and tears
These memories will last
Through out the years

When you are troubled
And your burden is heavy
A friend is there
To chase away your tears and worries

A friend is always concerned for your well being
Lending advice for you to learn when needed
Never demanding or judgmental
A friend is truly sentimental

So always remember at any given day
A true friend showers you with love and sincerity
And forever in your heart they remain
Thank you for being my friend




Written by Swt MeloDe ©2000-2001
Used with permission




Hi There; My name is Barbe and I am the caretaker of this site. This site is a ministry for me, but also is a LOT of fun! For those who have asked, here is a picture of me.
This site is dedicated to my Lord Jesus Christ and is done and shared with you with hope, a prayerful heart and with love.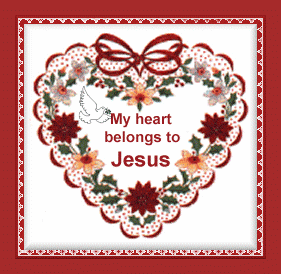 Please click on the picture below to vote for my site and see some other wonderful sites to visit.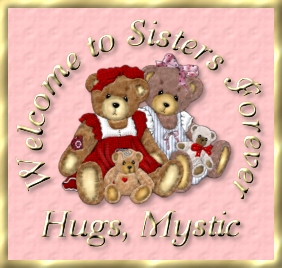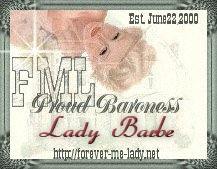 I Am A Proud Member Of: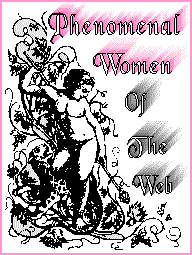 Phenomenal Women Of The Web